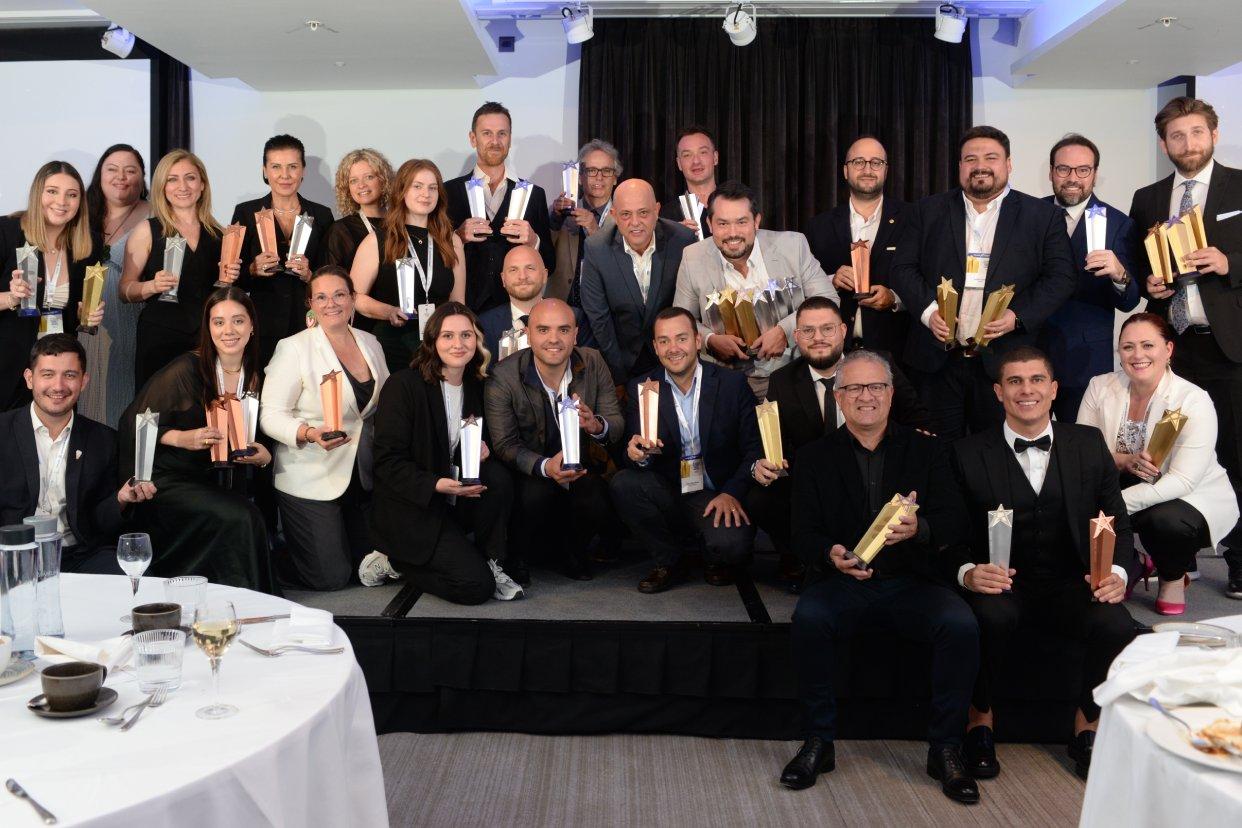 Polaris Awards
Polaris Awards is a global competition celebrating exceptional work in political and public sector communication. The Awards seeks to highlight the best use of communication techniques and technologies in election campaigns, public affairs, and issue advocacy around the world.
Key Dates
Early Bird Deadline: February 28th, 2024
Deadline for Entry Submissions: April 14th, 2024
Judging Period: April 22nd – May 1st, 2024
Awards Ceremony: June 21st, 2024
Join our newsletter to receive the latest updates from Polaris Awards!